Then Rick Grubbs' talk -
Conquer Procrastination
.
So...what is procrastination? It is "putting off until later what GOD wants me to do right now."
Sounds bad, put like that, huh?!
What are the root causes of procrastination?
- Laziness
*Overwhelming (Because I can't do all of this, I just won't do any of it)
*Short-term focus
*Imaginary Obstacle
- Fearfulness
*Unpleasant
*Perfectionism
*Activity without accomplishment
How to combat procrastination?
WEAPONS AGAINST SLOTHFULNESS
Deadlines
Commintment
Accountability
WEAPONS AGAINST FEARFULNESS
Seeing failure as necessary for success (more on this after)
Create momentum
Work expands to fill the time you allow for it.
Don't shoot for perfectionism, shoot for excellence and GET SOMETHING DONE!
It is not the number of times you fail that matters. It is the number of times you succeed. And the number of times you succeed depends on how many times you try.
Thomas Edison said he didn't fail 500 times, he succeeded in finding 500 ways it didn't work!
So THE KEY QUESTION
Will I obey God right now, YES or NO?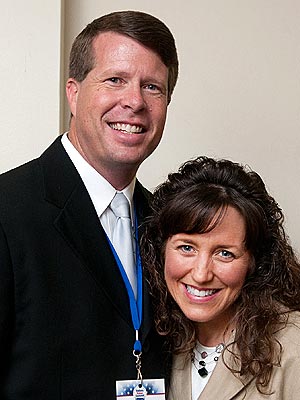 -------------
Believe it or not, the talk on procrastination actually was only about 15 minutes long!
We then listened to Mr. and Mrs. Duggar speak on Important Life Lessons.
I actually didn't take any notes listening to them, but most of what they shared there they've also written in their books - The Duggars: 20 and Counting; Raising One of America's Largest Families, and A Love That Multiplies. Both books are available from the Auckland public libraries.
That was the end of the seminars for the day, next was the shared dinner which we didn't stay for, we just went home...tired! But we'd all enjoyed the day and were looking forward to the following one.